Choose from our selection of tasty breakfast options and get your day off to the perfect start.
Try our Canapés and Finger Buffets for that lighter option.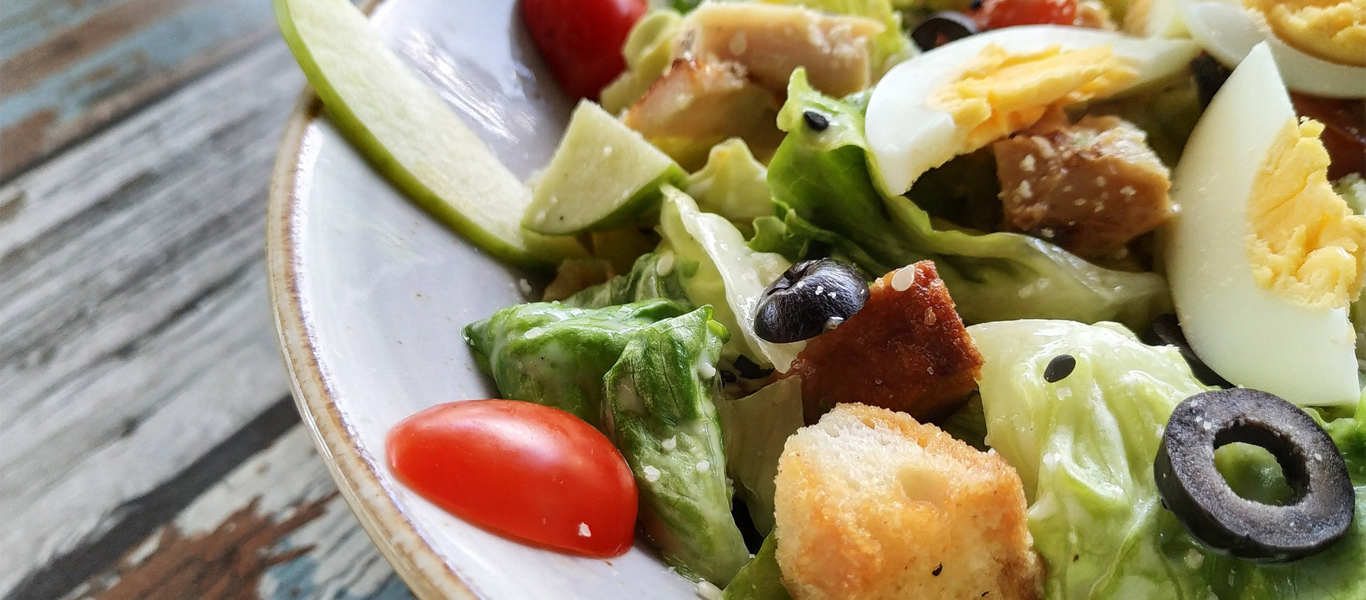 For something slightly more substantial take a look at our Corporate Buffet options.
Our Hot Fork Buffet options will satisfy the biggest of appetites.
To complement and finish your fine dining experience take a look at our Dessert options.
Make your event or special occasion memorable by choosing from our Private Function Menu options.