Contact
Have A Question, Then Please Do Get In Touch
If you're planning a celebration, wish to organise a treat for someone special or require a professional, friendly caterer to deliver mouth-watering and delicious food. Then our team would love to hear from you, simply complete our contact form and we'll get back to you as quickly as possible.
Milton Keynes
Where To Find Us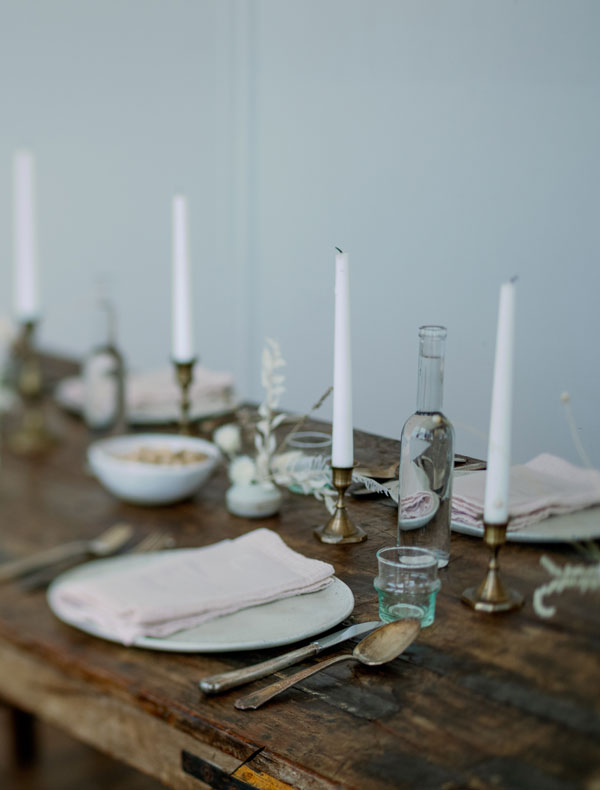 Private Functions
Make us your first choice.
Whether you're planning an office party, a family celebration or a long-overdue gathering of friends, make sure Anderson Catering is at the top of your todo list, let us cater your event with delicious, mouth-watering food that all your guests will love.
Business Info
We're Excited to Hear From You!
Call Us
Office: 01908 560867
Mobile: 07383 241212
Visit Us
87, Garamonde Drive
Caxton Court
Wymbush
Milton Keynes
MK8 8DD