Private Functions
When those large celebrations arrive, it's always difficult to decide what food to serve your guests and exactly how many to cater for.
Luckily, at Anderson Catering, our team have an abundance of knowledge and experience of how to cater for large private functions and we're confident we will deliver delicious catering to any event. If you're planning a Wedding or simply organising a private gathering for family and friends, let us help make your decision process easier.
For more information or to ask any questions about our menus, simply email us with your requirements at info@andersoncatering.co.uk or alternatively call us on 01908 560867.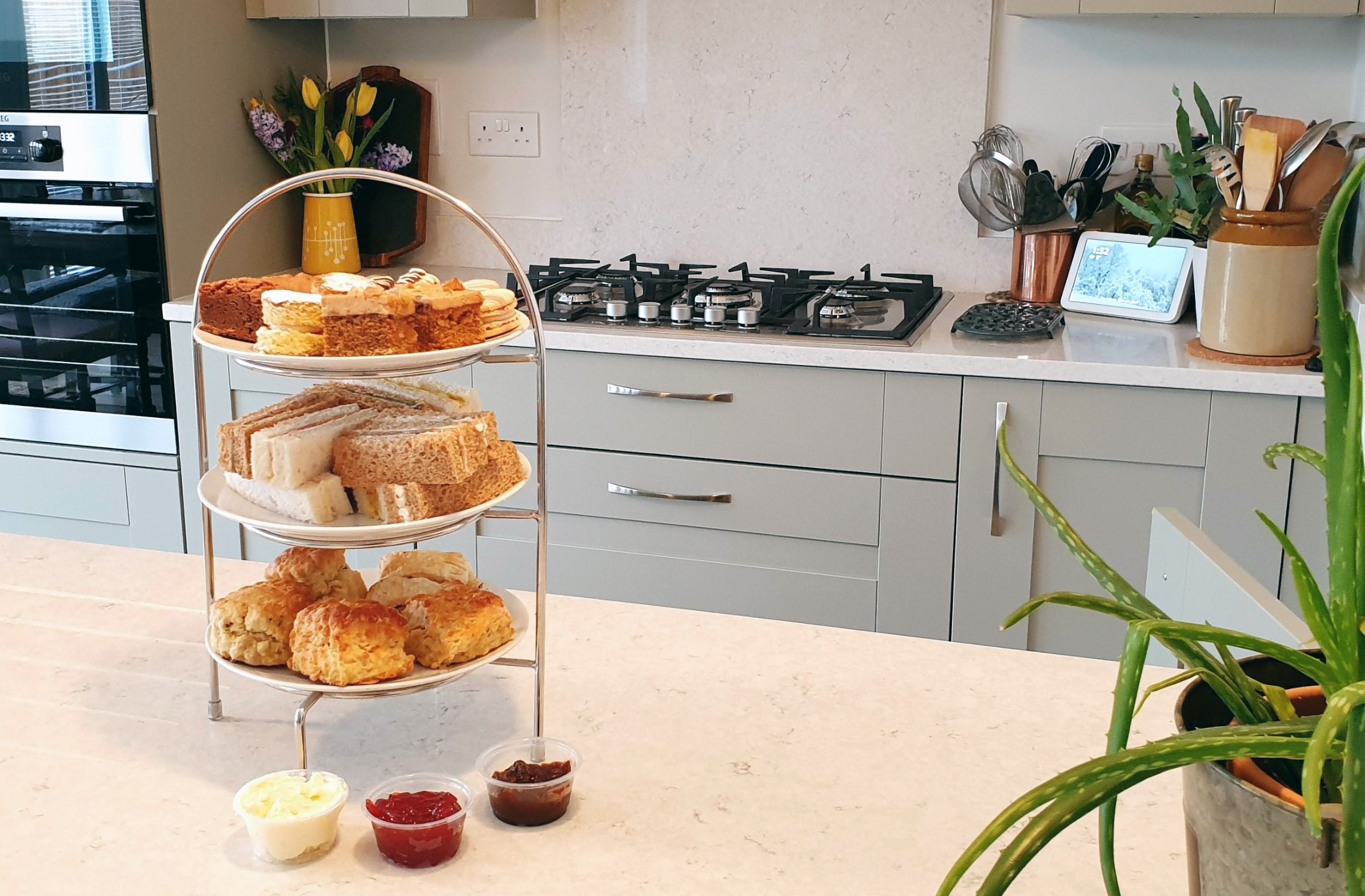 A selection of finger sandwiches, including Salmon & Cream Cheese, Honey Roast Ham & Mustard Mayo, Beef & Horseradish, Coronation Chicken, Egg Mayonnaise & Cress, Cheddar Cheese & Pickle.
Homemade Scones with Strawberry Jam & Clotted Cream.
A selection of mini cakes, including Triple Chocolate Brownies, Mini Carrot & Orange Cake, Raspberry Blondie, Assorted Macaroons, Mini Eclairs.
Vegetarian Options and Child Portions available.
(Minimum Order 4 People)
From £15.00 pp (exc. VAT)
Classic Buffet
Assorted Sandwiches with popular fillings, including vegetarian options, plus crisps and a selection of our delicious mini cakes.
Disposable plates & napkins provided, free delivery within Milton Keynes.
Minimum Order 20 people
Deluxe Buffet
Assorted Sandwiches & Wraps with our most premium fillings. 
Plus a seasonal buffet selection, which typically includes Homemade sausage rolls,  Chicken Goujons, Homemade Mini Quiche (v), Prawns in Filo, Duck Pancakes, Samosas (v), Spring Rolls (v) Mini Pizza Slices (v) Crisps, Crudites & Dips. 
Disposable plates & napkins provided, free delivery within Milton Keynes. 
Minimum Order 20 people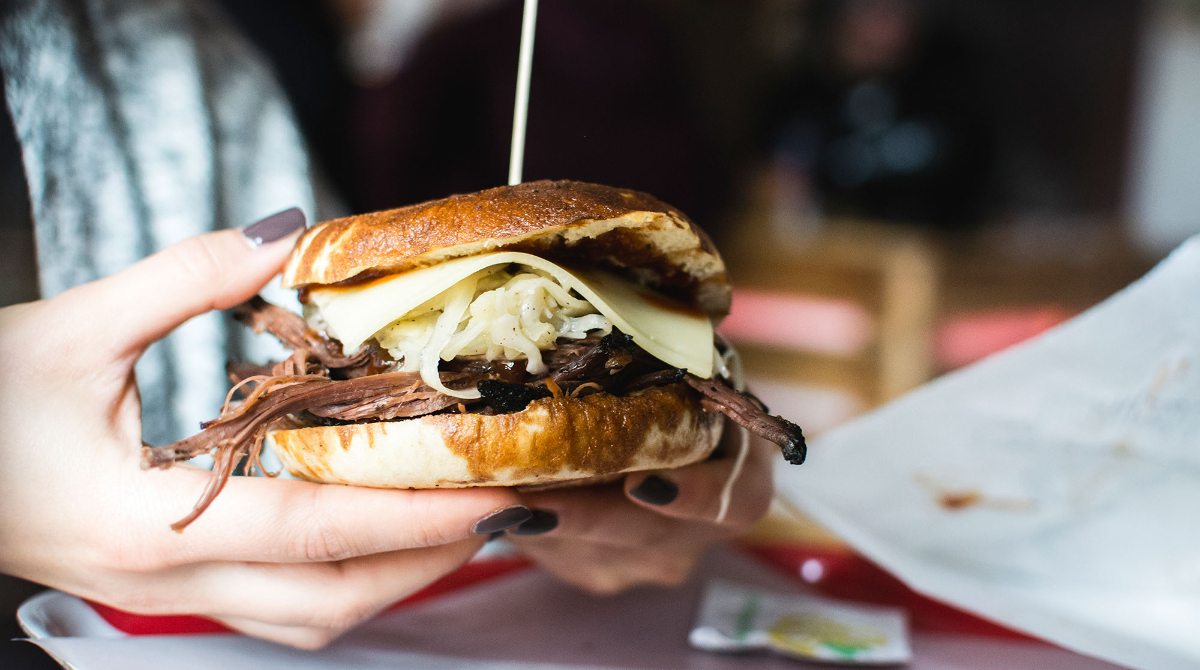 "Lazy Pig" Buffet
Perfect for any gathering with friends, family or colleagues. Our delicious "Lazy Pig" menu includes our incredible Hog Roast style baps – 8-hour slow-roasted pork, apple sauce, sage & onion stuffing, crackling, homemade coleslaw and garden salad. 
Minimum order 20 people
From £12.95 pp (exc. VAT)
Dubai Brunch
Smoked Salmon & Cream Cheese Bagels, Ham & Cheese Croissants, Cheese & Tomato Croissants (v), Smashed Avocado Crostini (v), Egg & Bacon Crostini, Danish Pastries, Granola, Yoghurt & Berry Pots, Exotic Fruit Skewers
Minimum order 20 people
From £14.95 pp (exc. VAT)
Breakfast No Alcohol Mimosas
Add Orange Juice & Sparkling Water & Champagne Flute Hire to make your own No Alcohol Mimosas £3.00pp
(BYO Prosecco for the alcohol version!)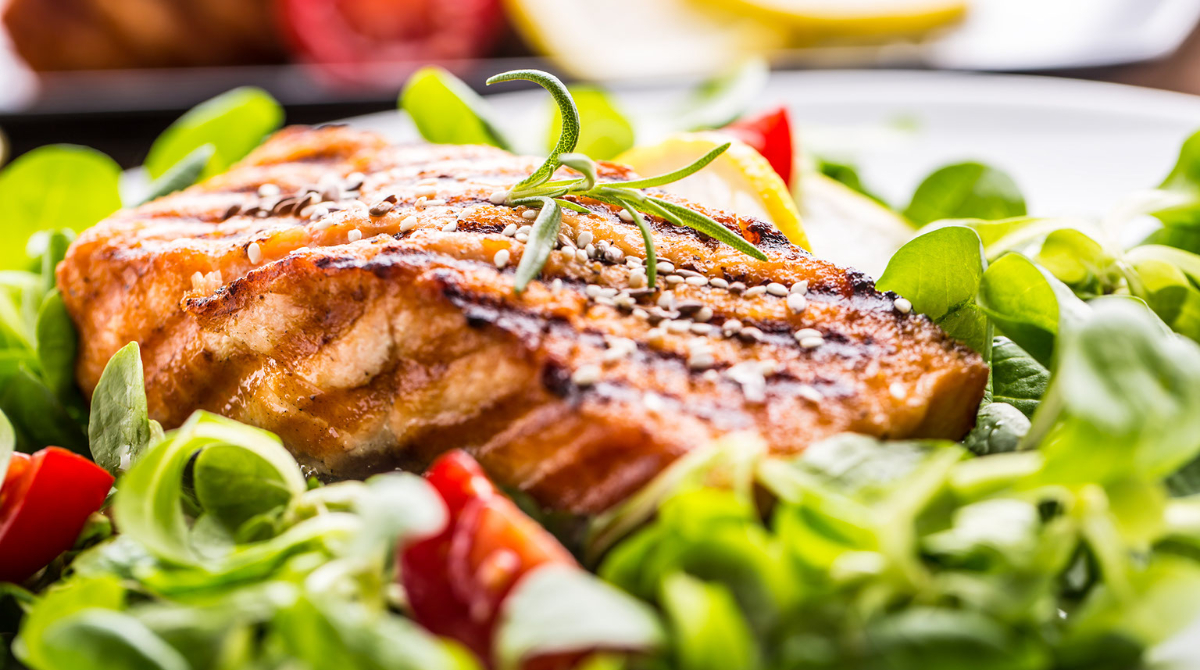 Garden Party Buffet
Gathering with friends in the garden this summer will be such a welcome change, make it a delicious treat with our Salmon Salad Buffet. Poached Salmon, Asparagus, Spring Onion & Cheddar Quiche, Seasonal Salads, Freshly Baked Breads, Summer Berry Cheesecake & Triple Chocolate Brownie.
Minimum order 30 people
From £17.95 pp (exc. VAT)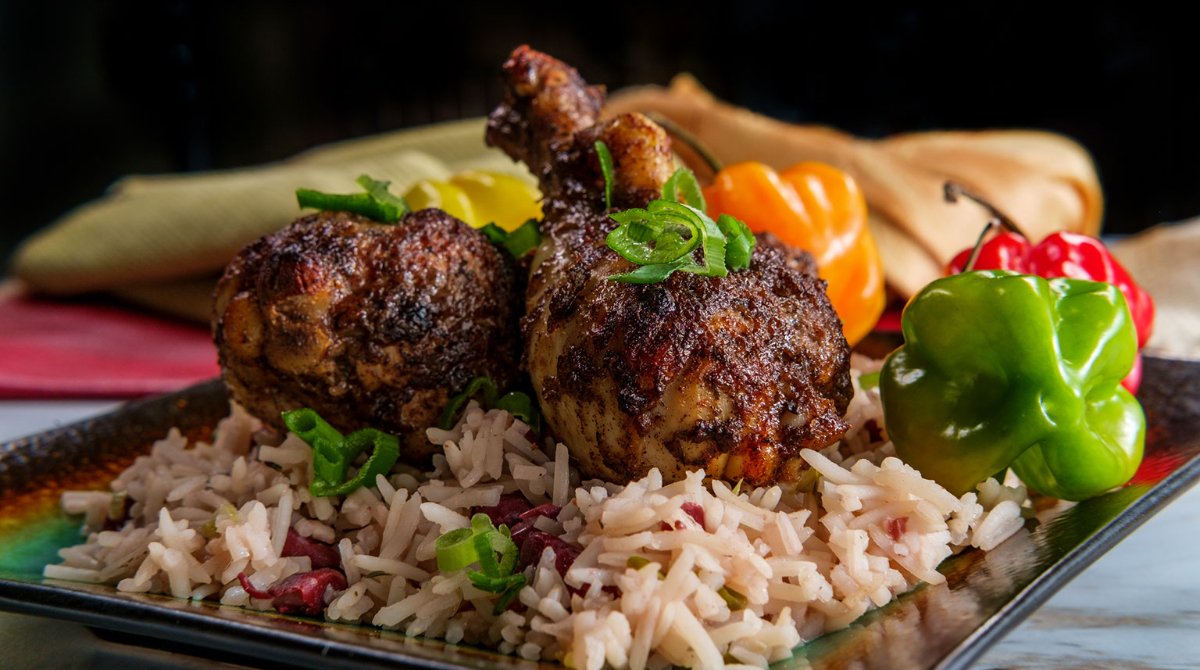 Caribbean Buffet
Our delicious Caribbean Buffet menu includes our incredible Jamaican Jerk Chicken, Rice & Peas, Curried Mutton, Macaroni Cheese, Homemade Coleslaw and Green Salad.
Minimum order 30 people
From £17.95 pp (exc. VAT)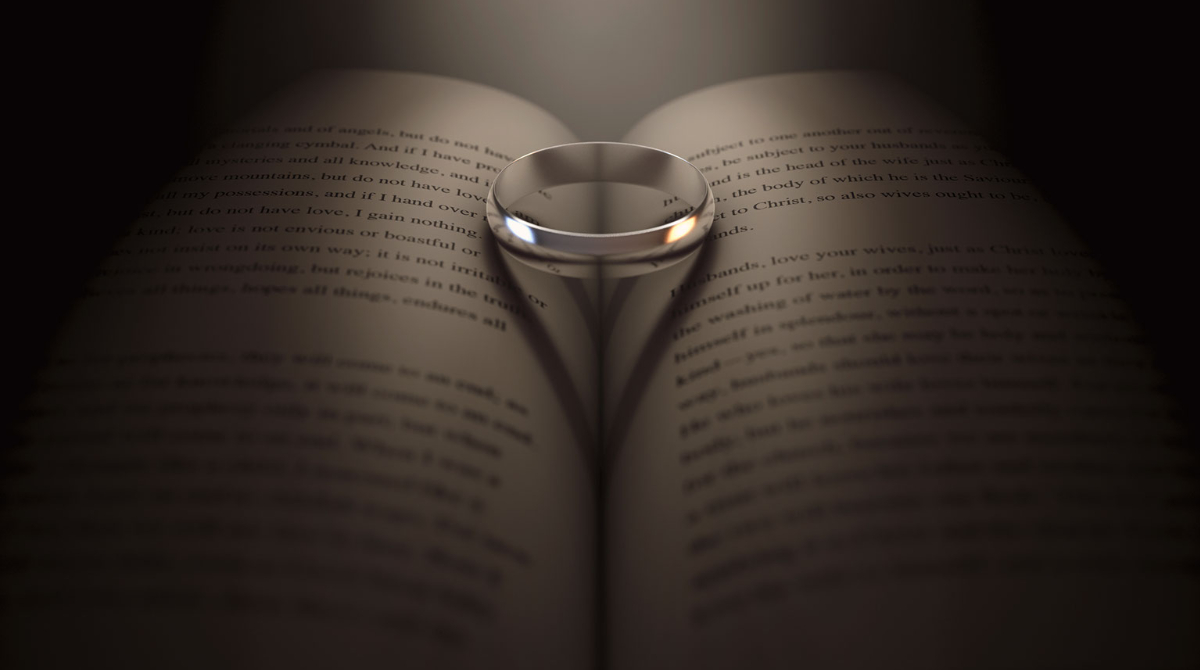 Weddings
Wedding Day planning can be a stressful time for all couples. A never ending list of things to organise, each item just as important as the next and between you, it seems impossible to put them in any particular order. 
Anderson Catering have helped many couples through this exciting time, our professional and friendly approach will quickly put you at ease. We'll share our past wedding catering experiences with you both and provide guidance on how best to satisfy all your guests culinary requirements. 
Our Free Consultation Service will provide catering ideas and share ways to deliver savings, while at the same time, we'll make sure no compromise is made on quality, flavour or presentation.
Birthday Gatherings
Organising a special birthday party can be fun but exhausting, especially when you're trying to cater for a large group of family and friends.
Themed Buffets can be a fantastic way to celebrate a birthday. Young or old, there's always an obvious theme for the birthday boy or girl.
At Anderson Catering we'll be on hand to provide ideas and help you decide what food would best complement your day.
Christening Celebrations
Celebrating with family and friends are joyous occasions. Christenings are a wonderful example, they're a celebration of new life, of a new addition(s) to your family and therefore are one of the most special occasions. 
Don't let the food preparations distract you from the special day and minimise the time you have available to spend with your family and friends. Let Anderson Catering take away this worry and let us provide your guests with the delicious food the day deserves.
Bereavement
Funerals are sad occasions for family and friends as they say goodbye to loved ones. However, it's also a time where everyone comes together, stories are told between family and friends, memories are shared of happier times and to everyones surprise it quickly becomes a celebration of a life that touched so many people.
Anderson Catering have provided buffets for numerous funerals and has received some lovely feedback on how wonderful the food complemented the day. Eating and drinking is common at funerals but what's great to hear is that our service was provided quietly, respectfully and with no fuss.